Why CSC IPTV is the best
We think service is number one for customers, and we try to be available to help our customers around the clock.
Buy IPTV Box
All you need is a minute to connect the CSC Box. It is one of the world's best IPTV box in the market. The advantage of CSC is that we offer the time shift function.
Subscription
Subscription for your CSC Box. Gives you access to more than 900 Arabic channels.
Support
You can either reach us via the contact details at the bottom of the page, or via the live chat on the page.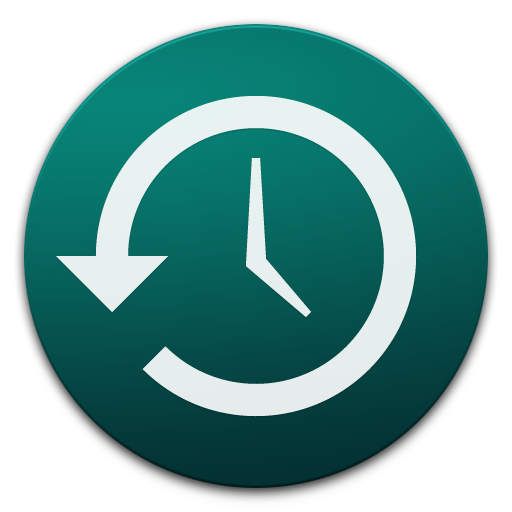 Time Shift
24h's
Time Shift function, gives you the opportunity to rewind live time up to 24 hours.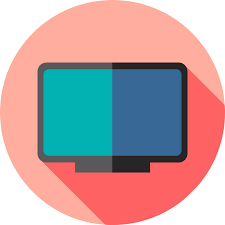 900+ Channels
2 MB Internet Speed Needed
The box contains more than 900 channels and the high-speed switching between channels is very fast.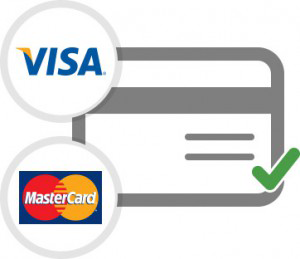 Card Payments
Make All Payments Online
You can order, subscribe and make all payments online in easy steps.
Contact Us
Address
Gustavadolfstorg 8
252 25 Helsingborg
Sweden
Support
E-Mail: info@smartiptv.se
+46 42 37 55 35
+46 7200 65 999 |  +46 7200 67 999
Opening hours
Mon - Fri, 10:00-18:00
Saturday 11:00-15.00
Email Subscribe & Newsletter